Here are just a few of our testimonials from some amazing clients!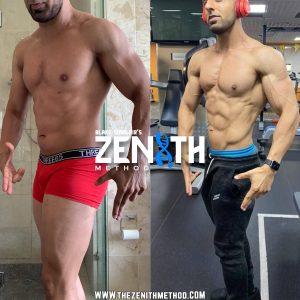 Resh Azizi
@Reshyyy_
Blake is an experienced, friendly and personable coach who is incredibly passionate about health and fitness, and goes above and beyond for his clients through a customised / tailored approach. He has transformed my physique in a short period of time, and continues to respond to my questions instantaneously. It is a privilege to be working with Blake who always puts me first, and provides me with awesome shout outs through words of encouragement. I highly recommend him for prospective clients.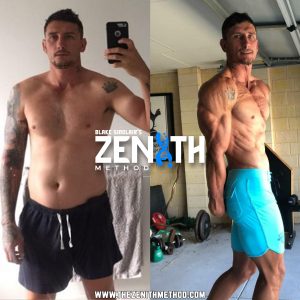 Luke Edwards
@BigLuke100
Highly recommend Blake's services. The whole process in that I have worked with him has been nothing but professional. My plan and services have all been directly specific to me and my needs and he has met these every time. In doing so I have achieved amazing results, and continue to do so. If you want a coach who is as keen to see you succeed as you are look no further. His passion and intelligence is second to none.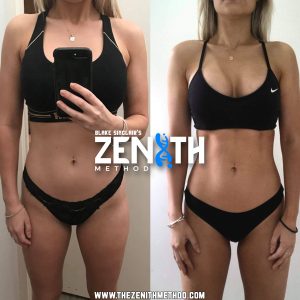 Leah Sims
@LeahSims
Blake! I just want to say I appreciate you! I saw more change in the first 4 weeks with you than I'd ever seen in the years and years of dieting and training myself. Thanks for keeping me motivated every single week. I literally couldn't have done it without your help!.